Leadership Team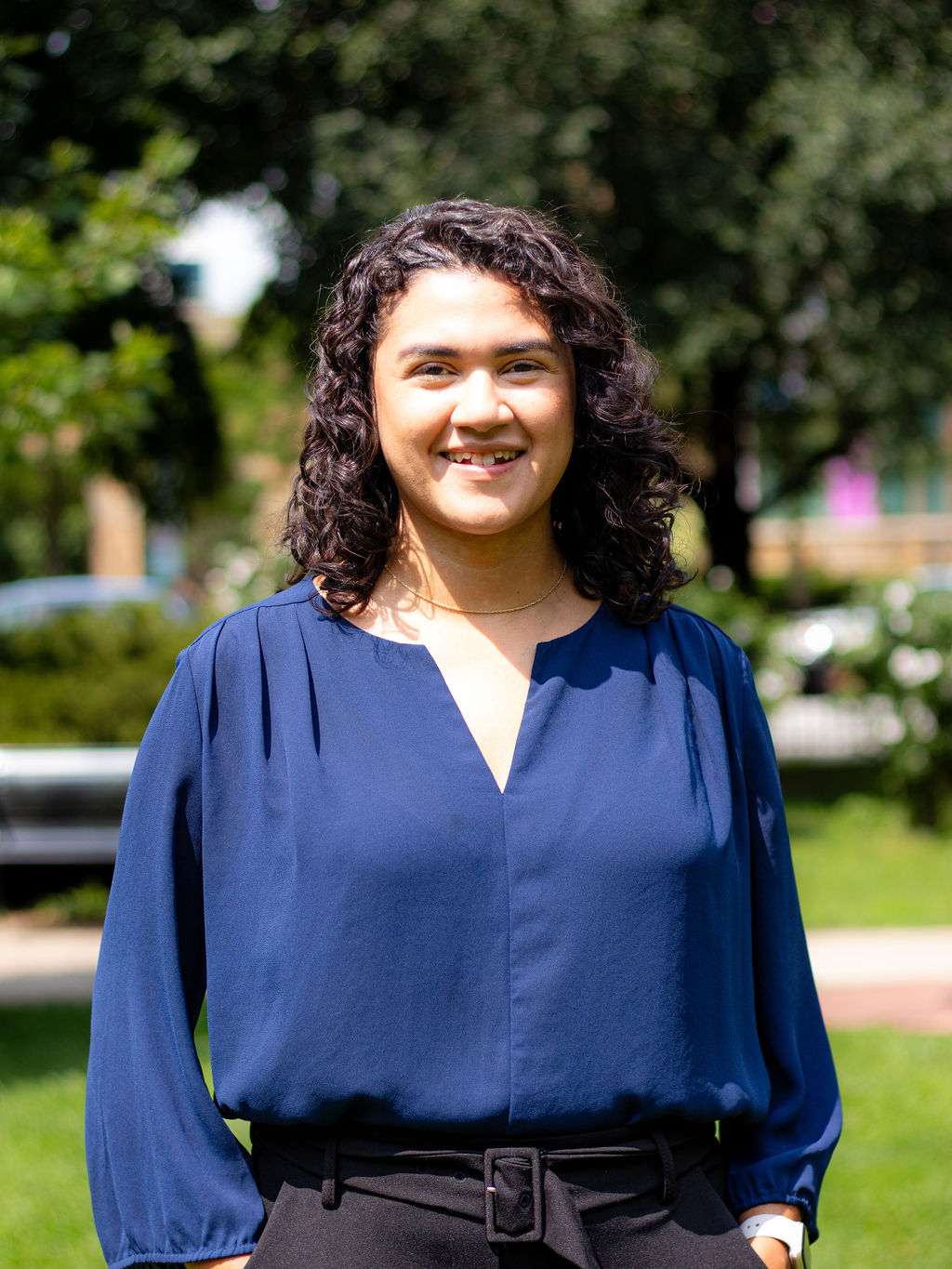 Jackie Barajas
Director, Partnerships & Advocacy
Jackie is responsible for managing relationships with corporate, community, and individual partners for volunteer initiatives. She serves as the liaison to the Board of Directors and supports the development and implementation of the organization's strategic plan.
Prior to joining Horizons, Jacqueline worked at La Casa Student Housing, an initiative of The Resurrection Project, to support the persistence and graduation efforts of first-generation college students. Jacqueline became passionate about education while studying at Marquette University, where she earned her Bachelor of Art in Social Welfare and Spanish, becoming the first in her family to obtain a degree. Since Marquette, Jacqueline has remained in the non-profit sector advocating for stronger educational opportunities for folks of all ages.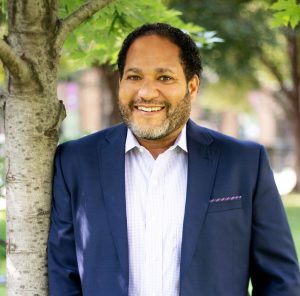 Greg Borkowski
Executive Director
Greg has spent his entire career working in Chicago's non-profit sector. He began his career teaching kindergarten for two years with the Jewish Council for Youth Services before starting a fundraising role at the Golden Apple Foundation. In addition to the Golden Apple Foundation, he has held executive leadership positions at Ronald McDonald House Charities, Inc., Northwestern University and, most recently, DePaul University before joining Horizons for Youth as the Executive Director in the fall of 2020. While proud of the organizations and missions he has represented, Greg's greatest professional satisfaction has come in roles that engaged directly with youth. He's coached boys and girls high school soccer for more than 20 years at St. Benedict, Josephinum Academy, Lake View and Roycemore and has been part of the Julie Foudy Sports Leadership Academy staff since 2011. Greg earned his Bachelor of Art from the University of Notre Dame.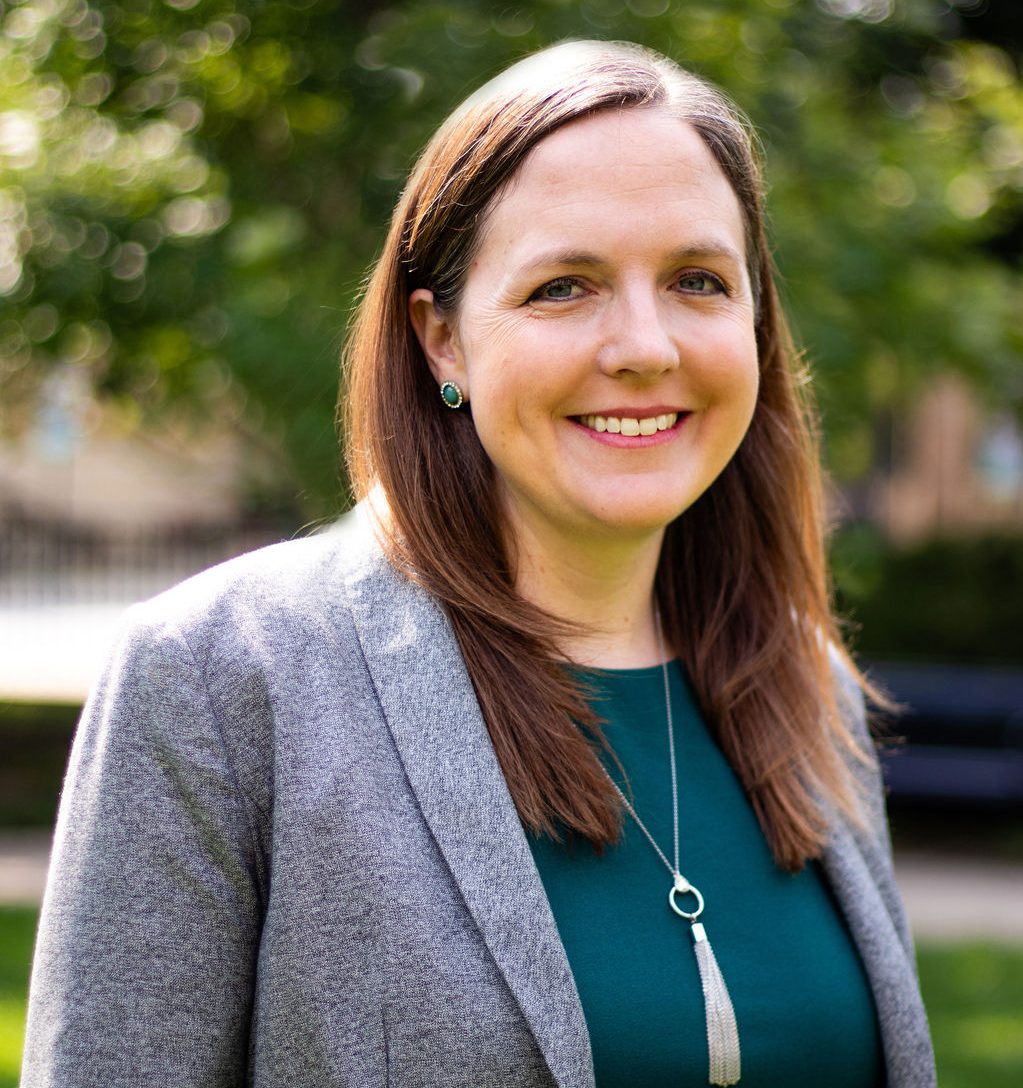 Meghan Colgan
Senior Director, Program Services
Meghan is an integral part of the leadership team, working on key areas of management, mentorship, finance, and operations. She leads the program team in day-to-day operations, staff training, and development opportunities. She coordinates between the program and development teams for strategic initiatives and program evaluation. Meghan initially worked at Horizons for Youth from 2006-2010, spent some time working at nonprofits in the California Bay Area, and then returned to the Horizons for Youth team in 2014. Meghan has her Bachelor of Art from the University of Notre Dame and Master of Art from DePaul University.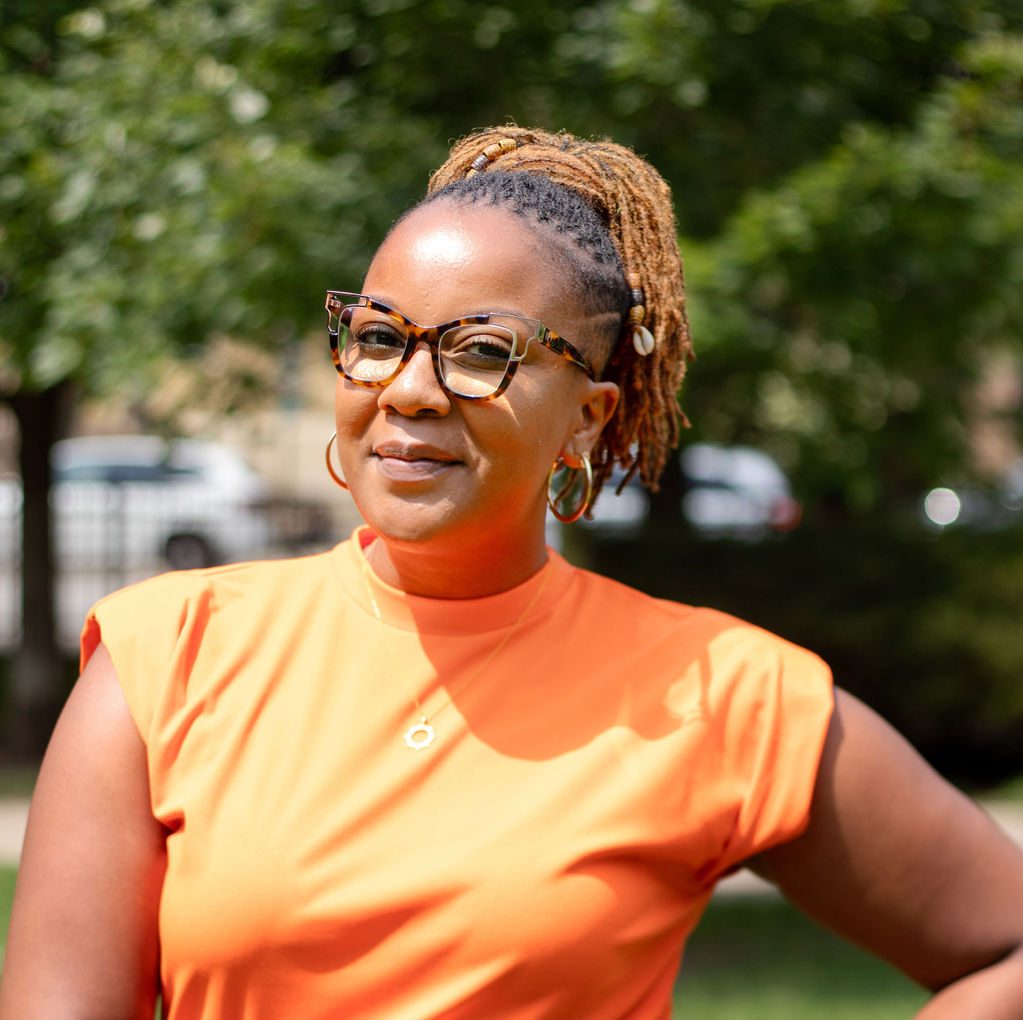 Chanita Jones
Director, Academic Support Services
Chanita manages the academic support services for Horizons for Youth elementary and high school students. A National Board-Certified Teacher-Exceptional Needs Specialist, she joins Horizons for Youth after 12 years as a teacher-leader in Illinois' traditional public and charter schools. She is passionate about education and improving conditions for children in Chicago from disadvantaged backgrounds. Chanita is a Horizons for Youth alumna and feels that there is no better place for her serve. She has a Bachelor of Science from SIU-Carbondale and a Master of Education from the University of Illinois Urbana-Champaign.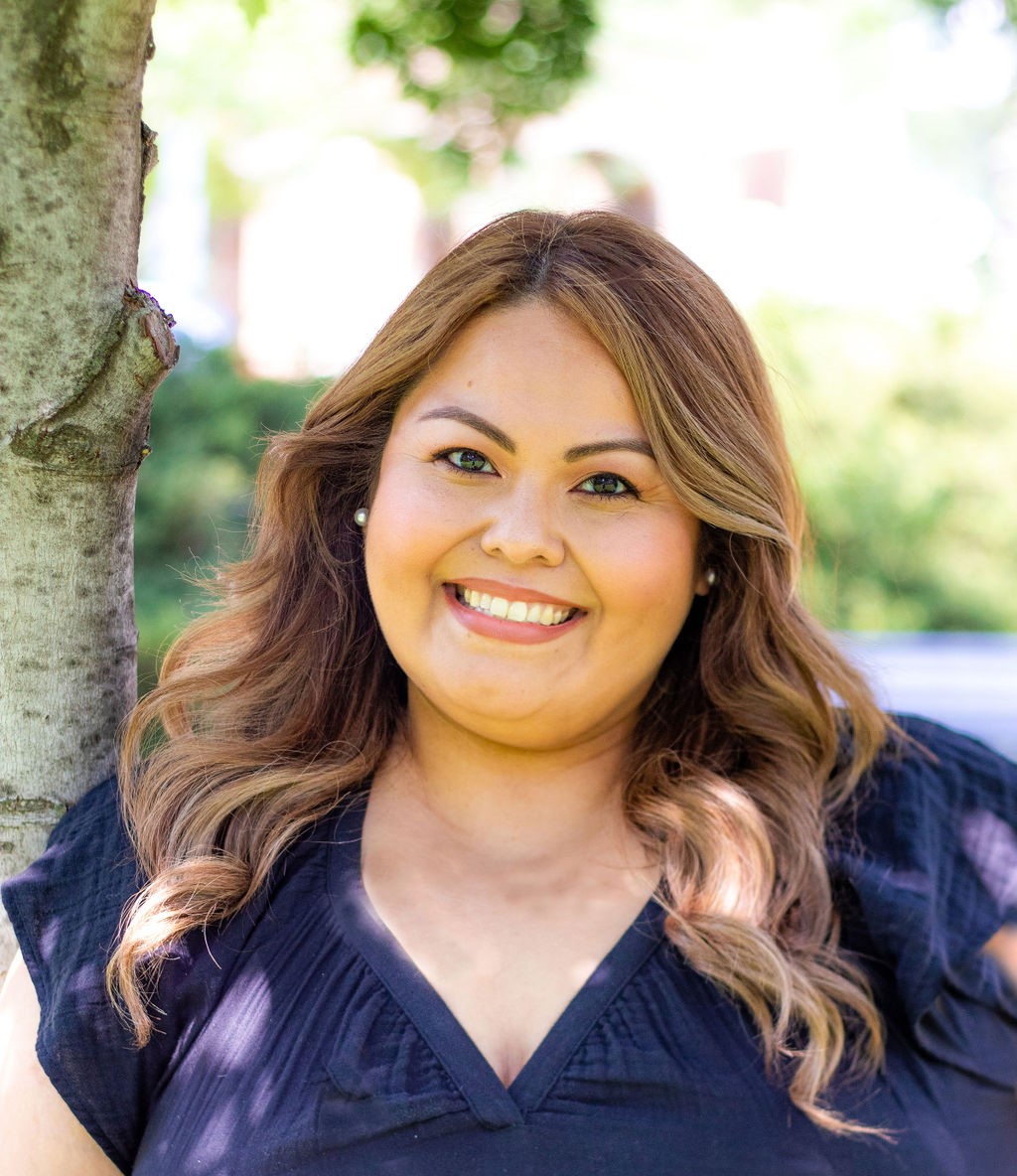 Lupe Ruiz
Director, Finance & Operations
Lupe is responsible for overseeing the financial strategic planning of Horizons for Youth and providing executive-level human resources support. She manages a wide range of complex and confidential administrative duties, directs the day to day operations and staff, and also oversees all internal control financial processes and reporting. Prior to joining Horizons for Youth, Lupe served for seven years as an Assistant Manager at The Children's Place, managing payroll and scheduling for her team. Lupe is a graduate of St. Ignatius College Prep and holds her Bachelor of Art from Northeastern Illinois University.