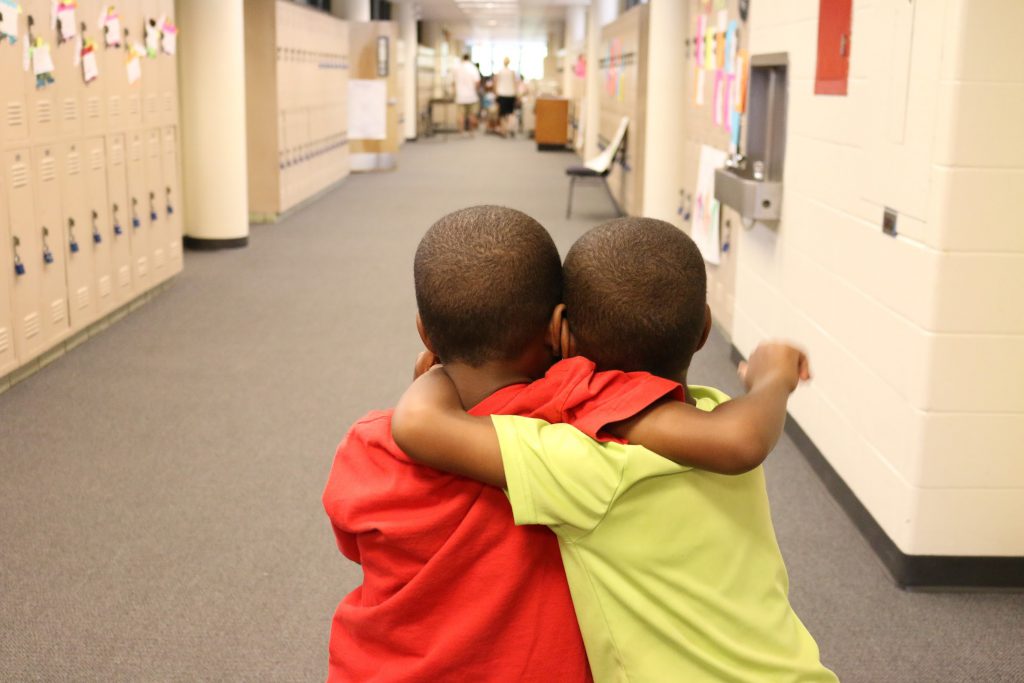 FINANCIALS
Horizons for Youth has built a strong foundation, and a path toward growth, because of the generosity of our donors. We look forward to sharing how your contributions have enabled us to transform the lives of our students and families.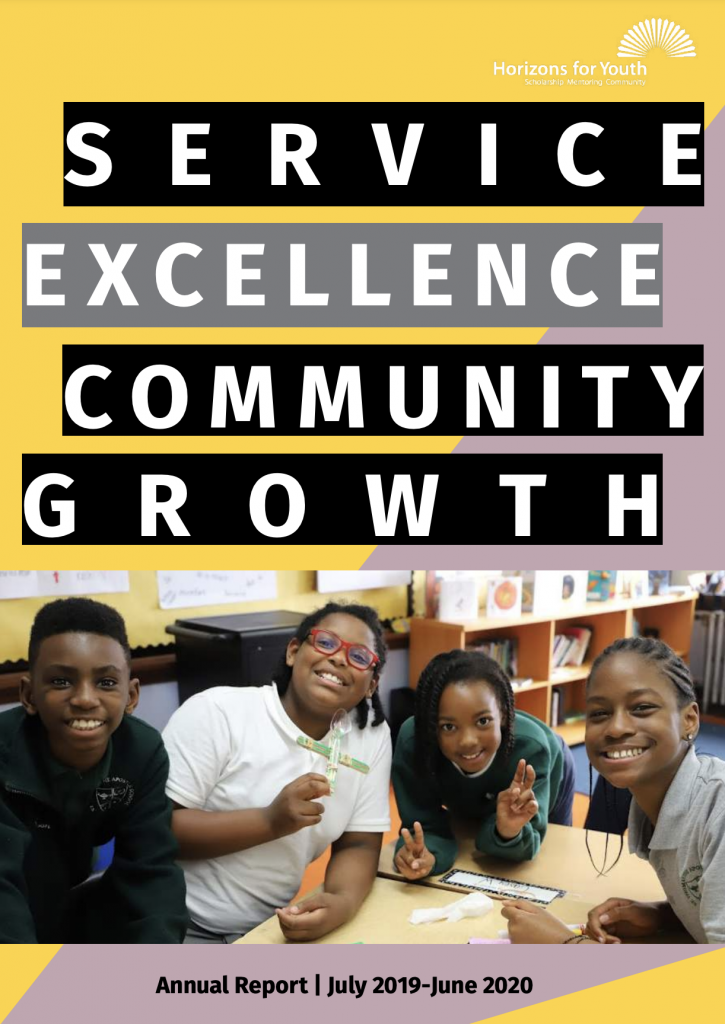 Read our Annual Report
We are proud to release the 2020 Annual Report, which documents a year to remember for our organization. We achieved record-breaking celebrations, said farewell to our dear leader, Audrey, and more importantly, rallied together as volunteers, donors, and staff for the achievement of our students during such an unprecedented year.
Of our students, K-12, perform at or above grade level
Of Horizons for Youth students graduate from high school
Of our students persist to and through college