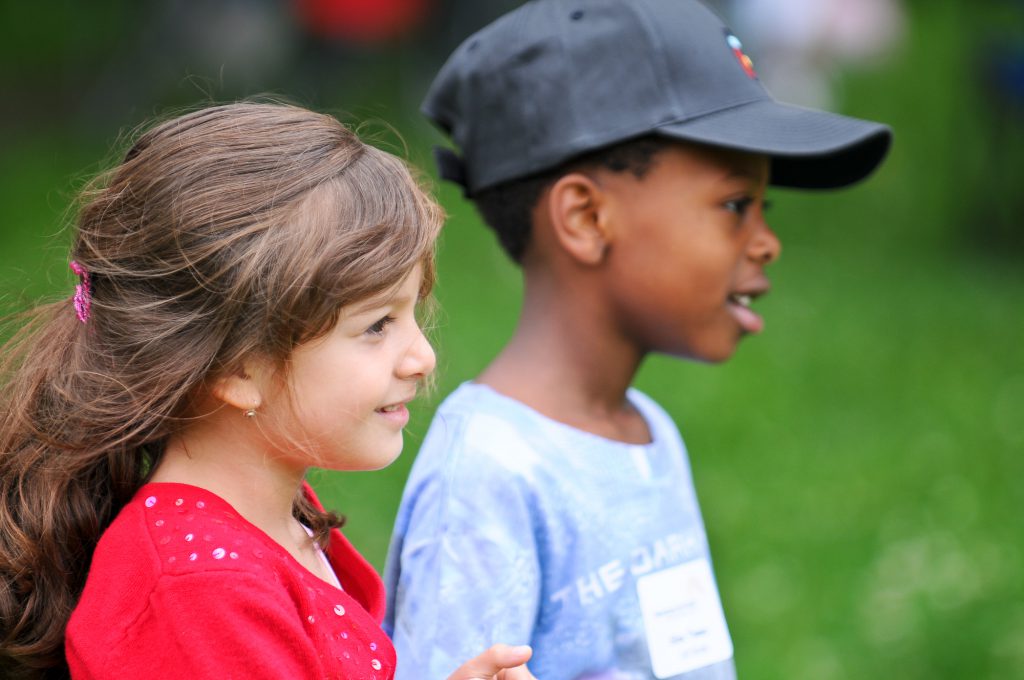 CAREERS
To apply for a position at Horizons for Youth, please check out the postings below and follow the instructions to submit your info.
Our Current Openings
Licensed Therapist
Horizons for Youth is seeking a part-time licensed therapist (LCSW, LCPC, or LMFT) to support Horizons for Youth families. The therapist will work for 2-8 hours per week, virtually, to provide ongoing counseling services to families, individual students, or groups of clients.
To learn more about how you can apply, click this link.