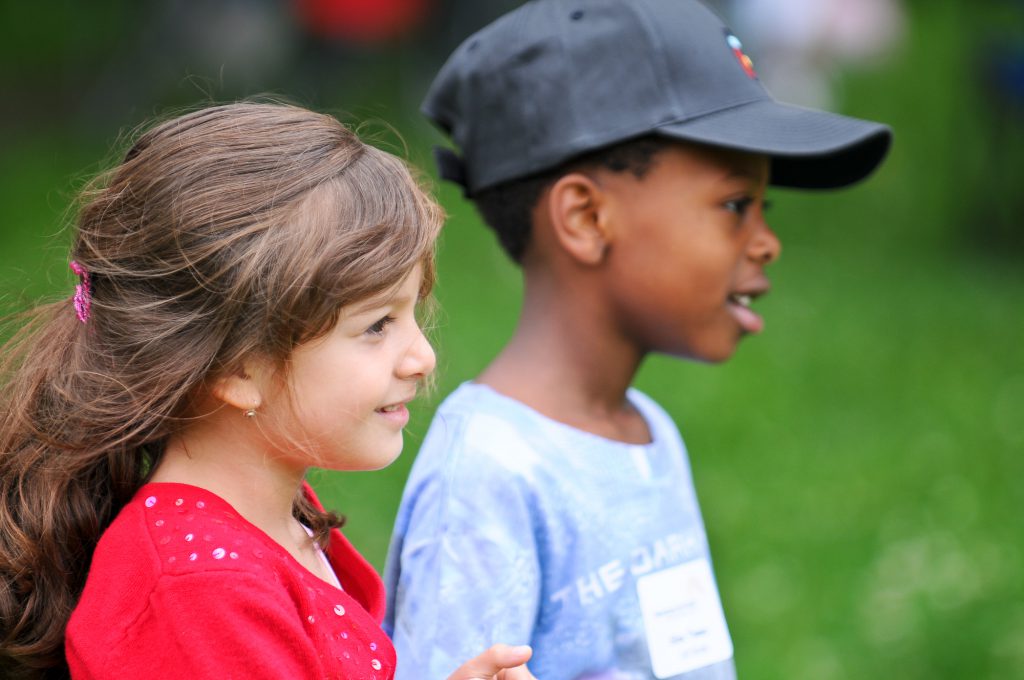 CAREERS
To apply for a position at Horizons for Youth, please review the postings below and follow the instructions to submit your information.
Our Current Openings
High School Program Intern
The High School Program Team Intern position gives a great opportunity to learn about client relations, administrative support and Family & Social service support. We ask that all applicants understand the role by reviewing all details regarding requirements. All who are selected will be held to a high standard in order to accomplish best possible support for Horizons for Youth Families.
To learn more on how to apply, click here.
Licensed Therapist
Horizons for Youth is seeking a part-time licensed therapist (LCSW, LCPC, or LMFT) to support Horizons for Youth families. The therapist will work for 2-8 hours per week, virtually, to provide ongoing counseling services to families, individual students, or groups of clients.
To learn more about how you can apply, click here.