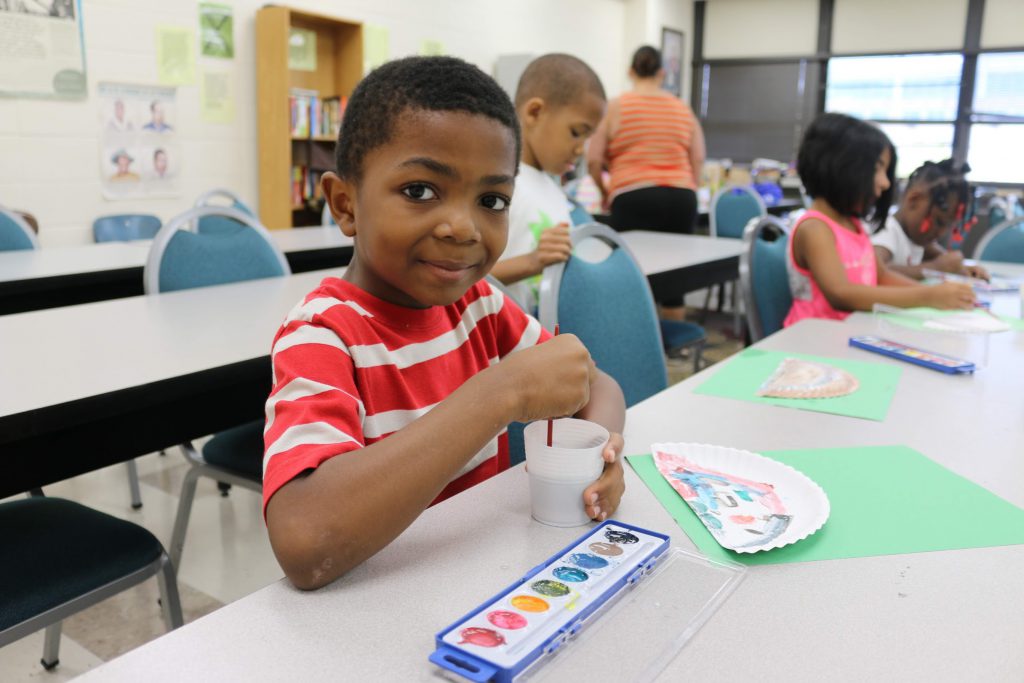 ENROLL A CHILD
No child is refused admission into our program based on academic ability. We commit to students who are ready to work hard, strive to do their best, and persevere against the challenges they face. We commit to students who commit to their futures.
Interested in joining Horizons for Youth?
If you meet our enrollment requirements, get in touch! We are currently keeping a waitlist of interested applicants. For questions, please contact Meghan Colgan at meghan@horizons-for-youth.org .
Want to learn more? Check out our Frequently Asked Questions.