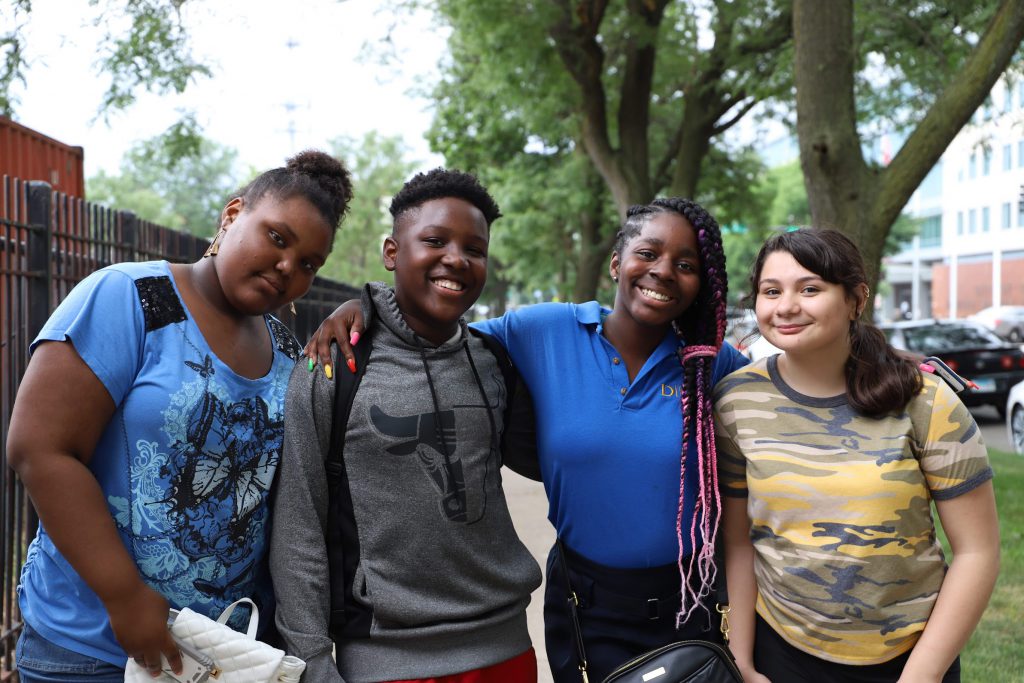 OUR IMPACT
We work with our students for as many as 17 years, leveraging family and community partnerships, to meet their needs every step of the way.
Of our students, K-12, perform at or above grade level
Of Horizons for Youth students graduate from high school
Of our students persist to and through college
We serve over 200 students from
Colleges across the United States
No child is refused based on academics
No child is refused admission into our program based on academic ability; in fact, 30% of our students work with Horizons for Youth staff to gain access to diversified education plans. 
Our impact on graduation
Of Horizons for Youth students are at or above grade level. Through our comprehensive academic programs and support services, we commit ourselves to making sure our students succeed in the classroom.
Of children from the lowest economic quintile will earn a college degree, but at Horizons for Youth, the rate is 84%. Working with the same kids, from the same neighborhoods, and facing the same socioeconomic challenges- Horizons for Youth students achieve nearly a ten-fold increase in college persistence.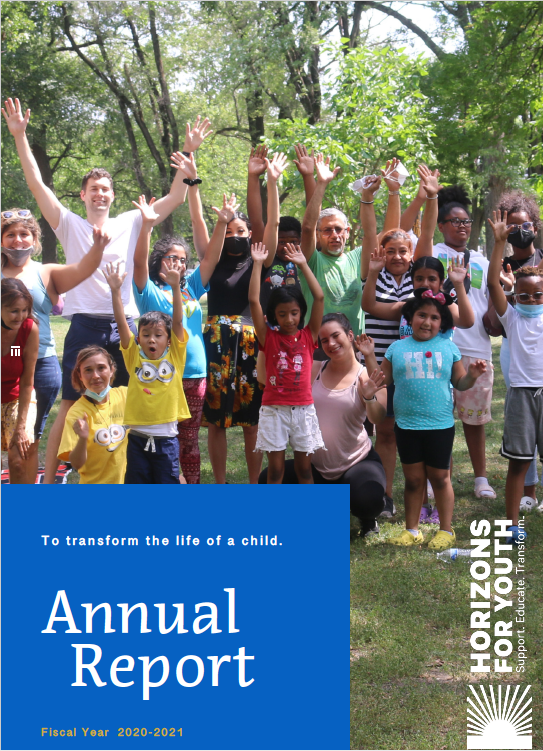 Read our Annual Report
One year down with our new Executive Director, a clearly defined mission statement, and a new logo. Though the 2021 year brought lots of new and exciting changes, Horizons for Youth remained steadfast to its mission: to transform the life of a child.
"COVID may have changed how we engaged, but it did not diminish the transformational nature of our educational and mentoring support.

And most importantly, and impressively, our students persevered."

Greg Borkowski, Executive Director