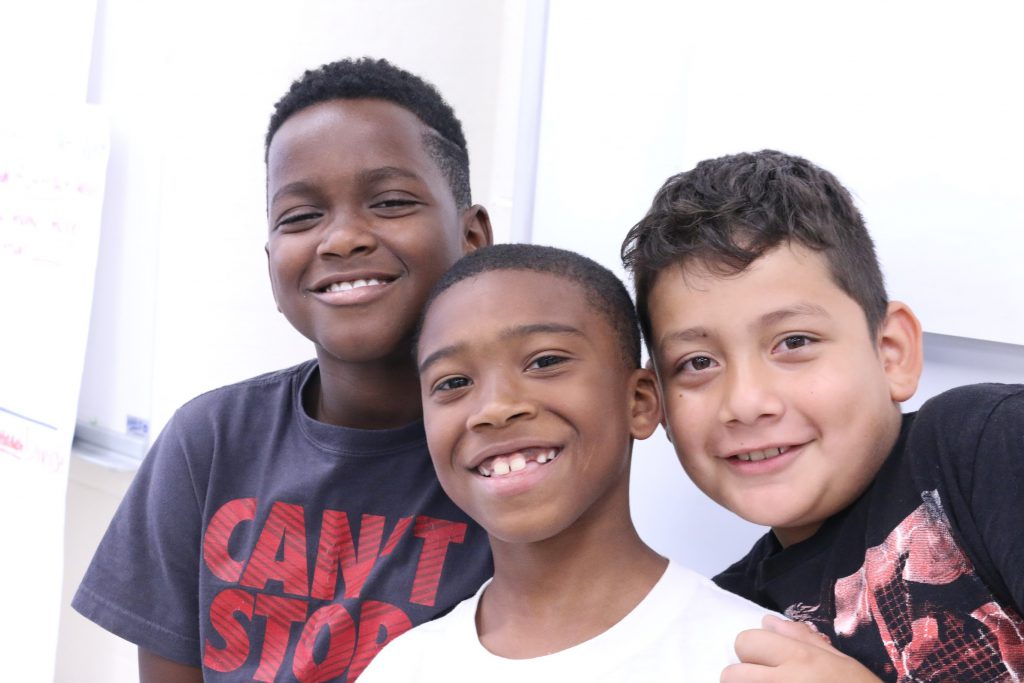 OUR MODEL
Each of our programs and support services was developed through a responsive formula of listening to our students' and families' needs. Combined, our unique programs and services ensure that our students and families have the skills needed to succeed in the classroom and beyond.
Our comprehensive model is made up of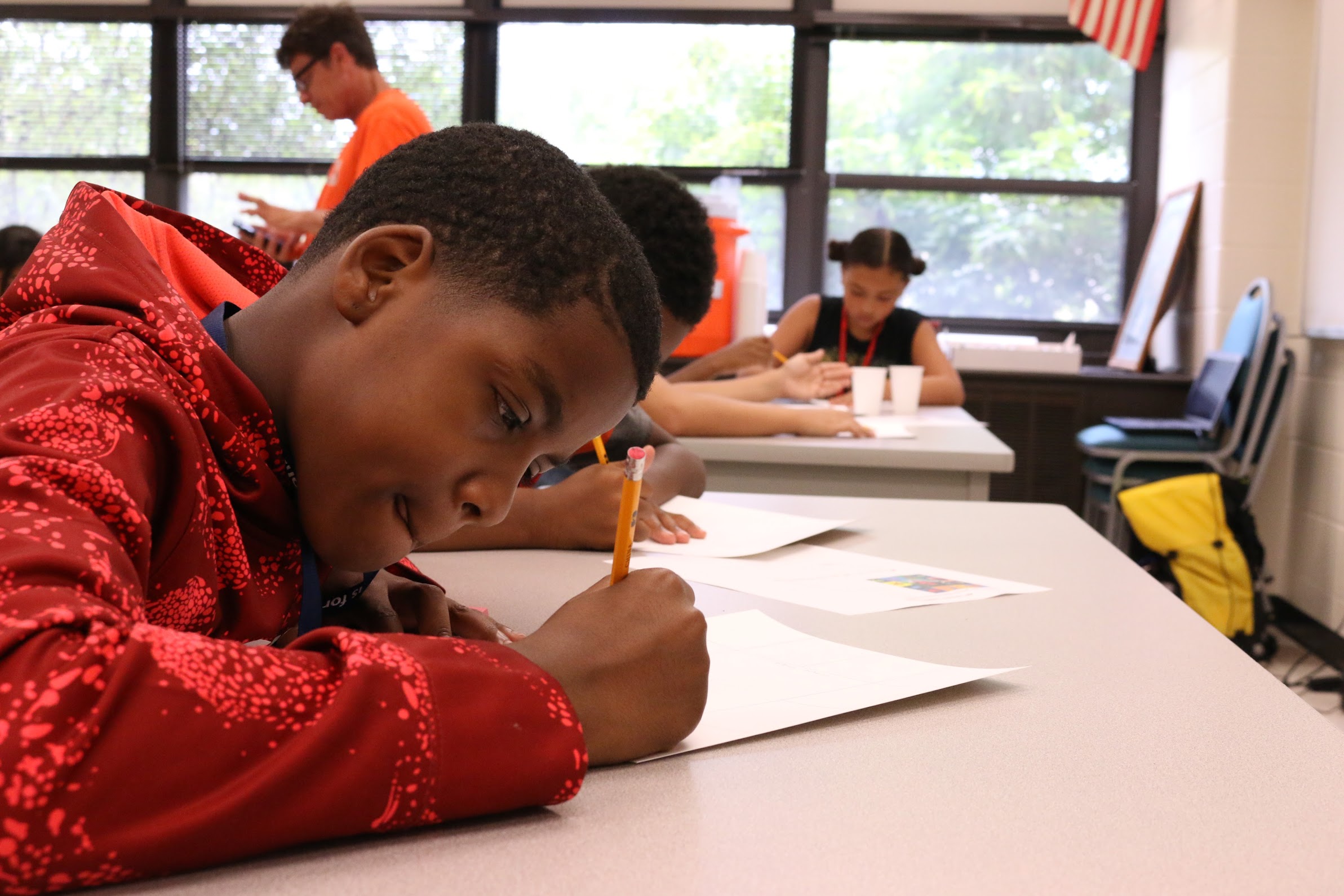 Intensive academic support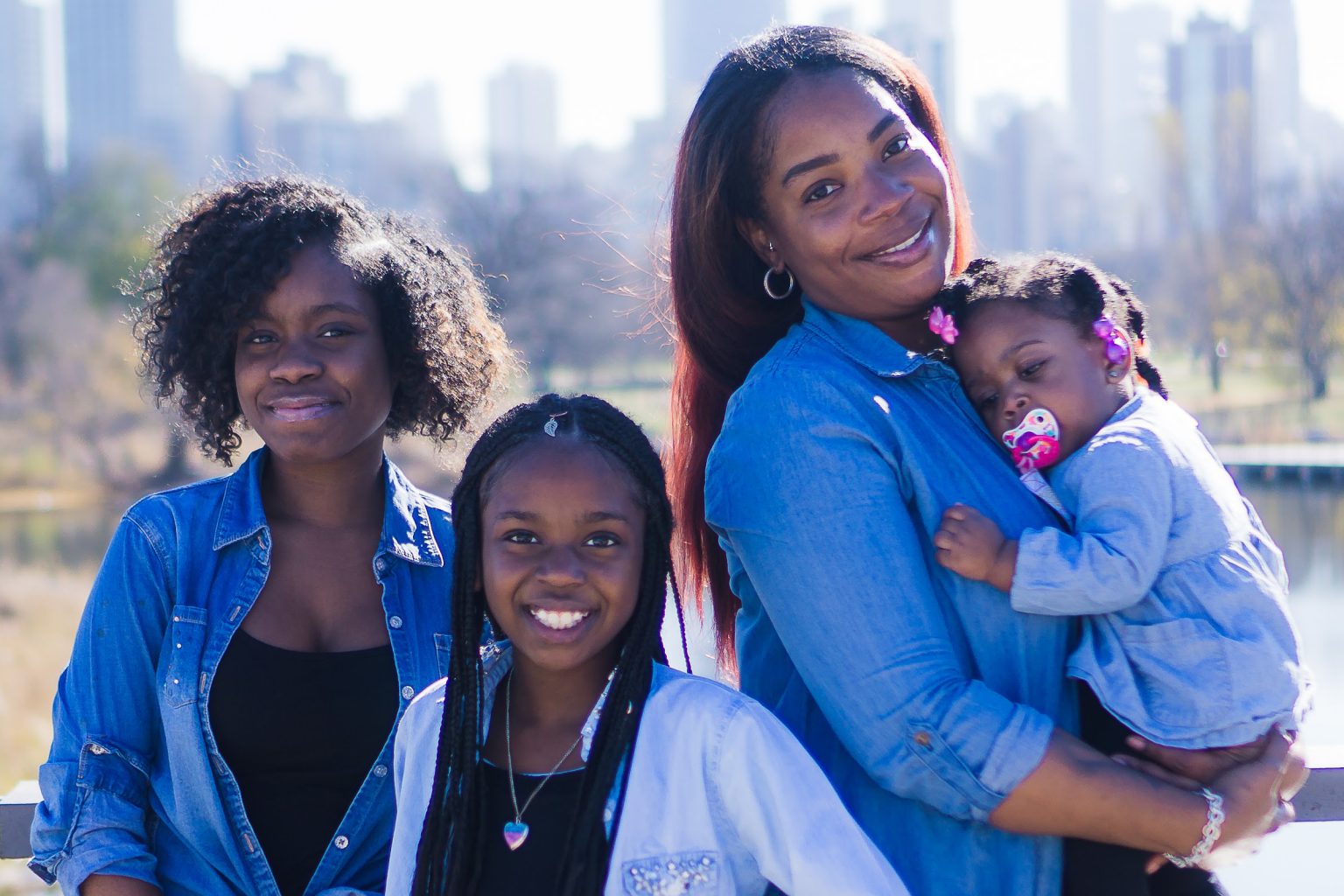 Strong family partnerships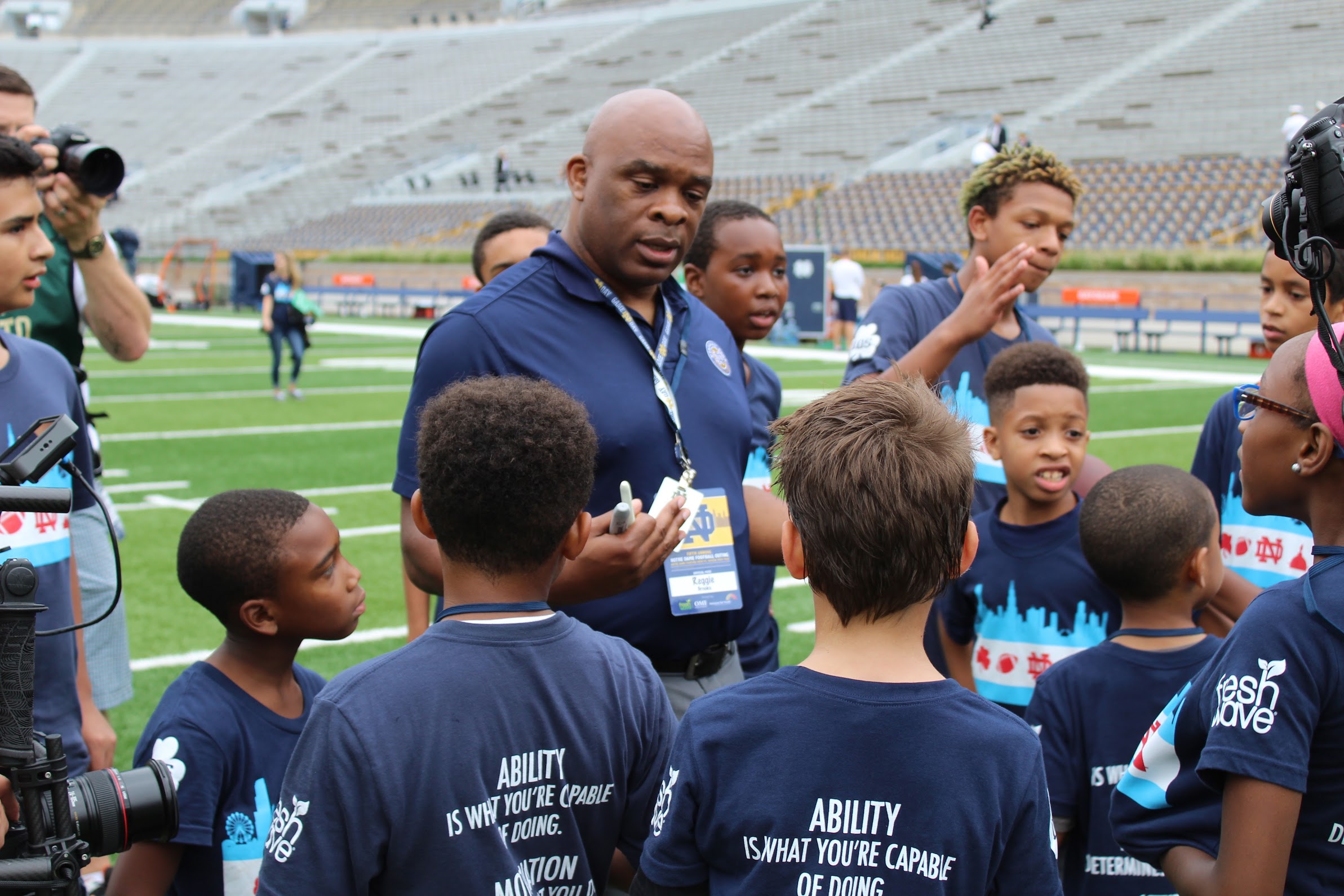 Impactful community networks
Academic Support
Support begins with our school selection process and ensuring the best fit for each student.
From here, our program managers work individually with students to ensure they are on track or ahead of their grade level, through a unique combination of academic monitoring and interventions. We support our students from kindergarten through post-secondary, truly understanding their needs every step of the way.
Family Partnerships
Recognizing that our work cannot be done alone, our model includes the whole family.
We work with our families to ensure their success in committing to the program, coach them to become advocates for their children, and provide them with networks that address their needs beyond the classroom.
Community Networks
Our families' needs are vast, but so is our community.
By leveraging our mentor relationships, community partnerships, and corporate engagement, we find the resources our families need year over year. Our external partnerships allow our students and families the access and resources they need to build relationships in our community that will serve them for a lifetime.
Interested in joining Horizons for Youth?
If you meet our enrollment requirements, get in touch! We are currently keeping a waitlist of interested applicants. Please note that we typically hold required information sessions in December-February, send out applications in February, and accept applications no later than March to apply for the following school year. For questions, please contact Meghan Colgan at meghan@horizons-for-youth.org .
Want to learn more? Check out our Frequently Asked Questions.