YOUR GIVING HELPS US TRANSFORM LIVES
Our mission is to transform children's lives by providing targeted resources, rooted in education, in a trusting partnership with their families and communities.
Here are a few ways you can donate
Our events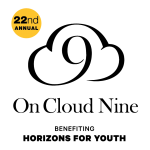 Click above to learn more about the 22nd annual cocktail event in honor of Paige Barnett and Lauren Heath.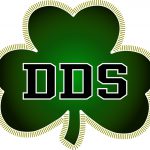 Click above to read more about the 11th annual black tie event in celebration of Declan's legacy.
Other ways to donate
Stock Donations
Wells Fargo Advisors
DTC code: 0141
Attn: Horizons for Youth (Account 7912-8691)

Please call James King of Wells Fargo at (312) 630-7231 if you or your broker have questions.
Mailed Checks
We've set up a new lockbox!
Checks can be made to Horizons for Youth and mailed to:

Horizons for Youth
P.O. Box 772492
Detroit, MI 48277-2492